just before the wedding began, nikole, the beautiful bride, waited beyond the doors of one of the most gorgeous churches. she was taking a few, quiet moments alone and as she drifted toward the playground, I was struck.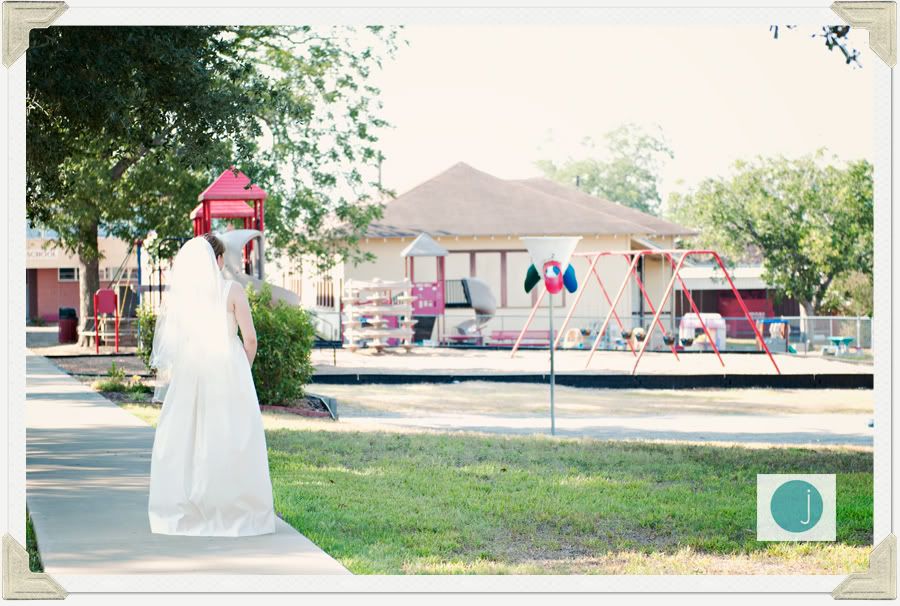 she stood in contrast to the brightly colored, child playthings and looked out over them as if in deep thought.
what symbolism...
the bride, preparing for her groom, for her role as wife, for fulfilling a vow of sacred "oneness"...
and this was probably a moment she imagined long before she had the dress and the beautiful bouquet, long before when she was a child herself, playing with brightly colored things, led only by her imagination.
i think it's those moments we remember on the big days that fly by in a blur.
in the same way, i wonder about her handsome groom. as he waited...
the moments just before it all begins, moments swelling with emotion--
those are my favorites.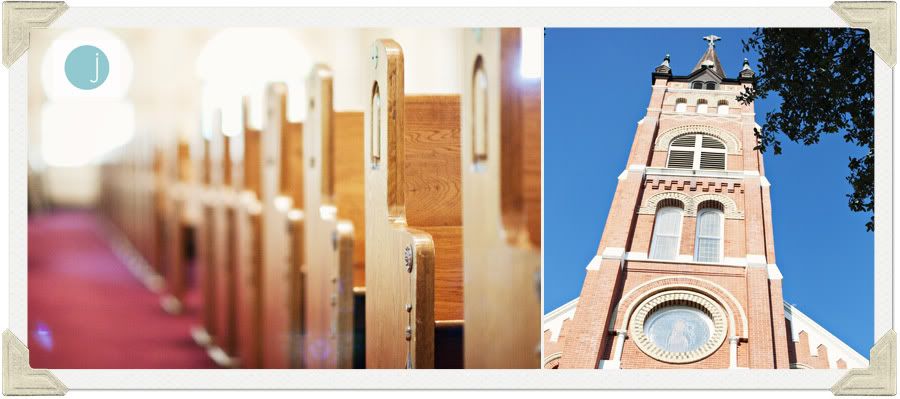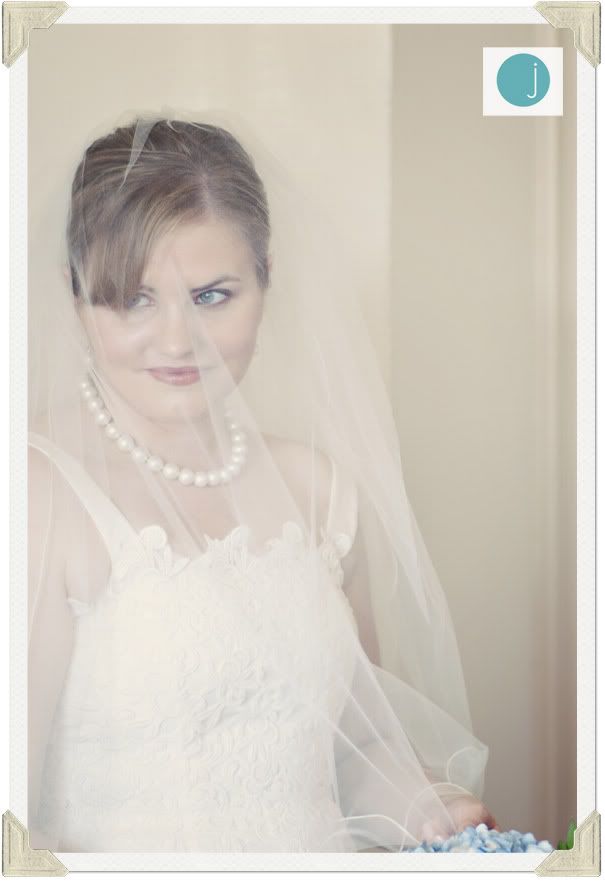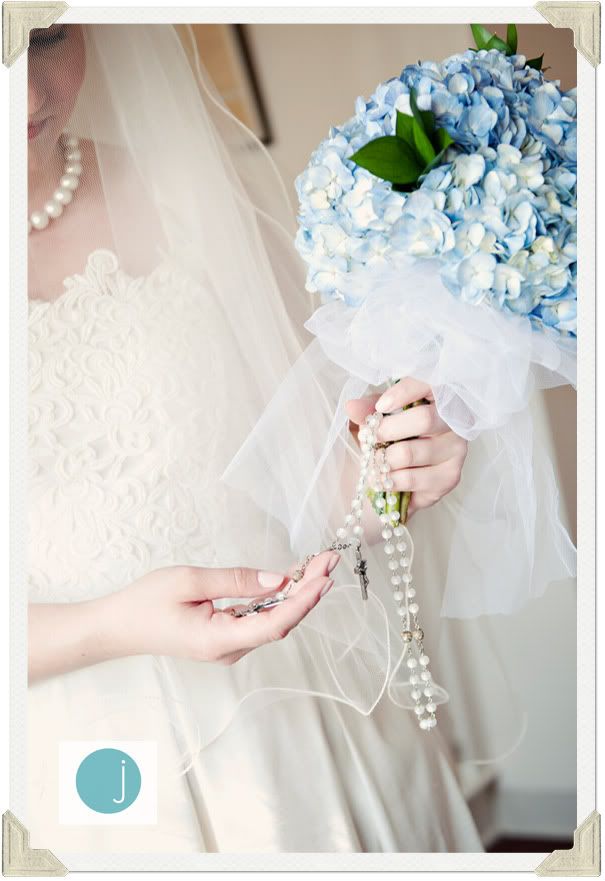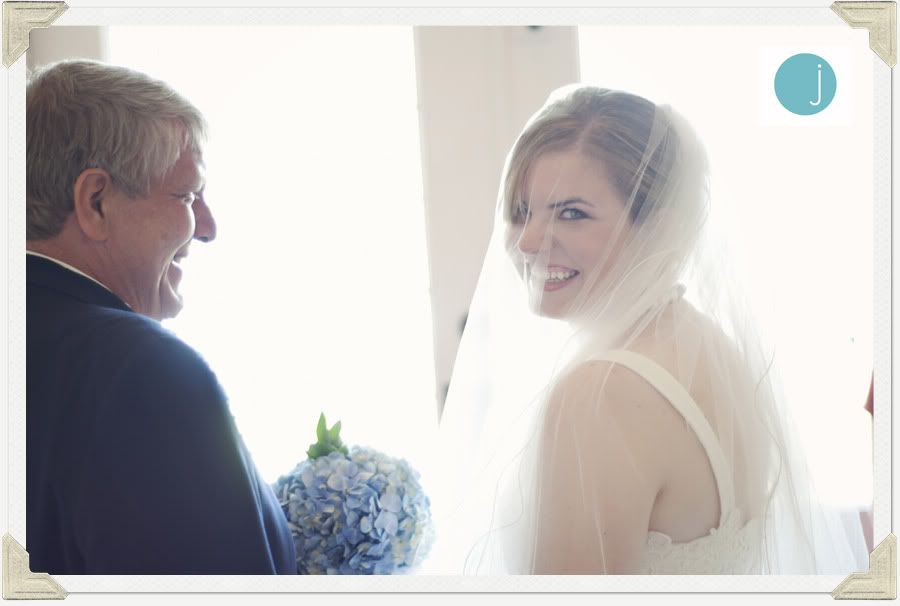 and with the walk of an aisle, a new life begins!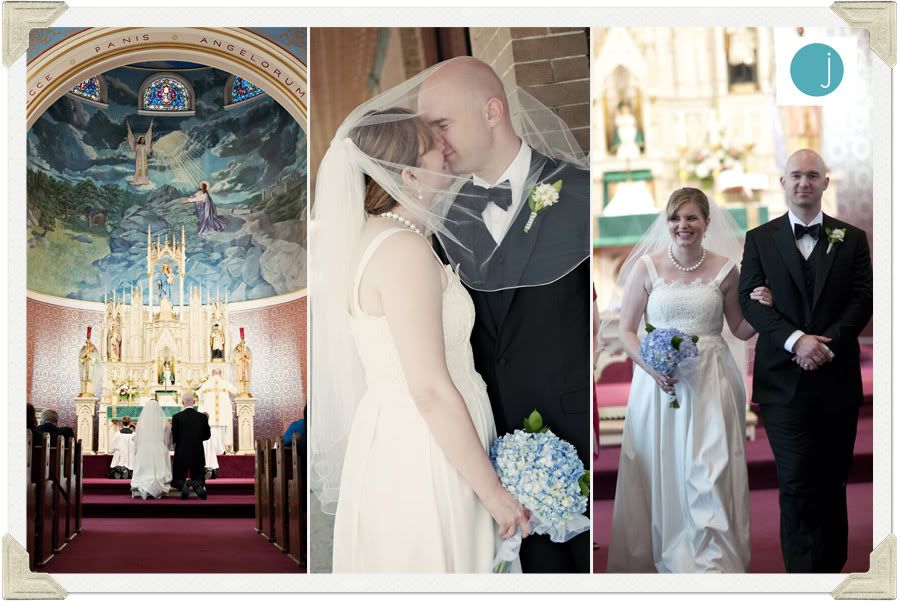 nikole and bart...we loved celebrating this day, and all that it meant, with you!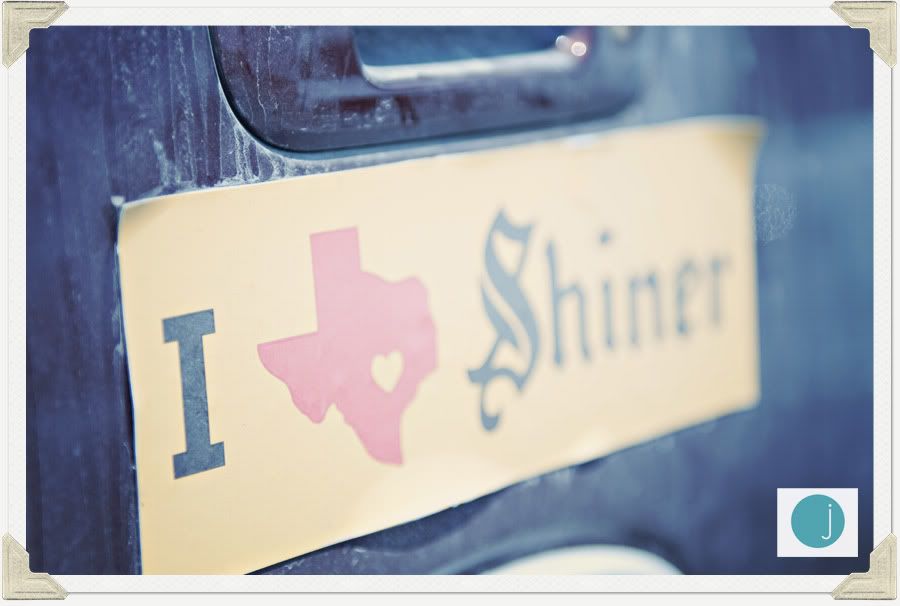 and to Shiner, TX--one of our favorite little cities--thanks for hosting this Alaska-San Antonio party...it's always good to see you.
let's do this y'all,
jen