Minutes after first meeting him, Hunter and his friend Colter, whisked away my children and proceeded to play with them for hours. Tell me that doesn't do something to a mama's heart!
So, it was no surprise when his family described him as outgoing, kind, athletic, and compassionate.
I heartily agree.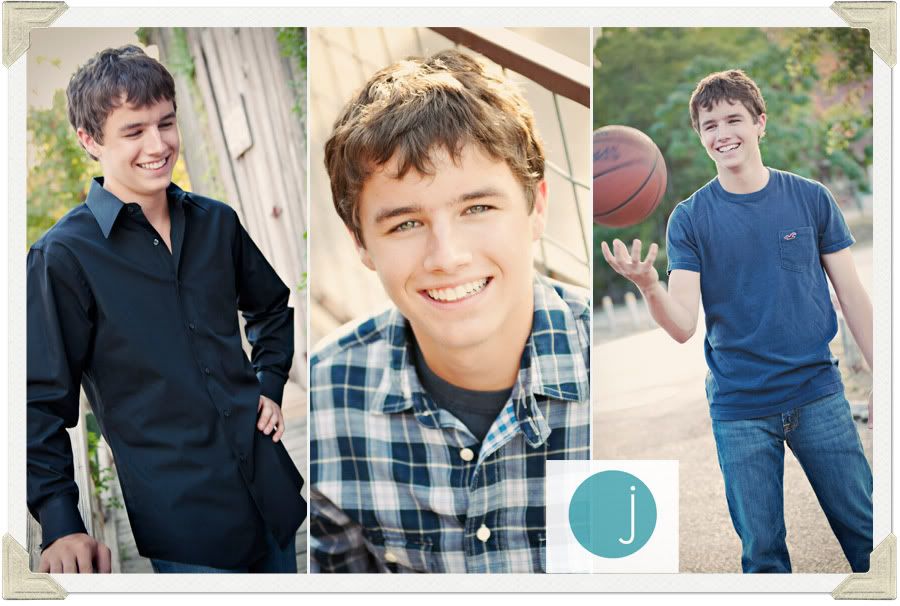 My handsome husband and I did this session together. And Hunter's mom and sister joined us. By the time we were done, we were eating together at a little Mexican restaurant across the street. [can you see those lights in the background? Y U M]
amazing young man + GREAT session + sweet family + my man + fish tacos
=
fantastic way to spend a day.
I love this "job."
It was a little bit of work to try to take some serious shots.
Only because Hunter's smile is infectious.
And so I have a feeling he's smiling whether he's coaching at camps, playing basketball, volleyball, or fishing [slaying zombies-ha!]. I know he admires Dirk Nowitzki but he's quite a role model himself. I'm so thankful he has the opportunity to influence little minds and hearts.
Hunter, you are a stud. You come from a family of studs.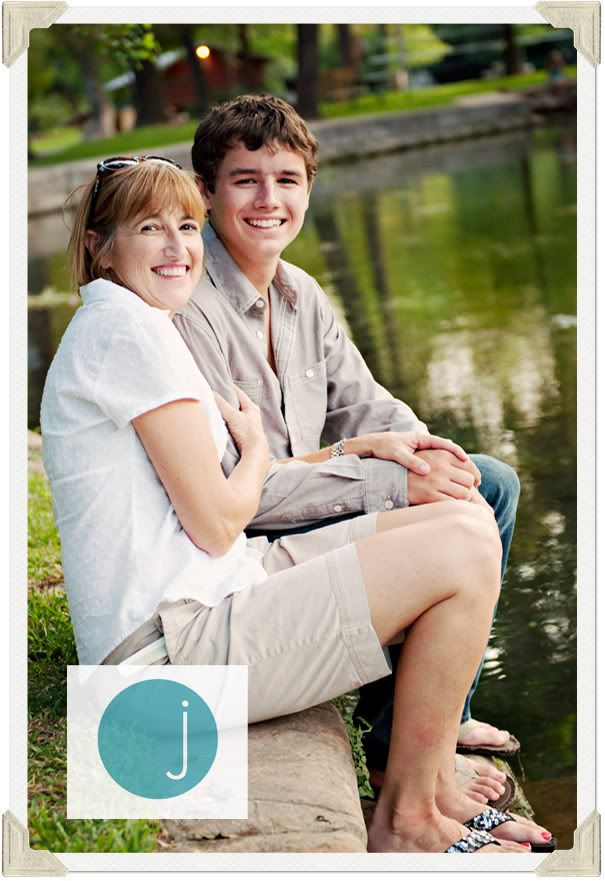 Thank you for letting Michael and me be a part of this year with you! Now go slay some zombies . . . or something like that ; ).
let's do this y'all,
jen