a garage transformed to
this
. . .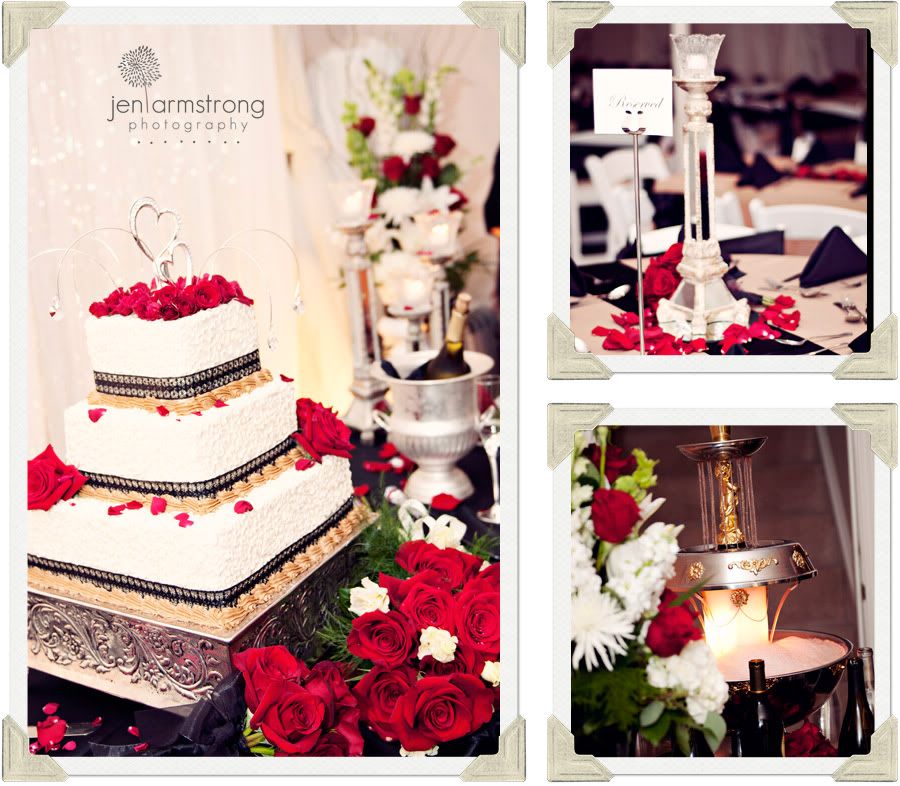 a lovely backyard gazebo turned into one of the most beautiful
wedding
venues I've seen...
and two very kind people became
one
. . .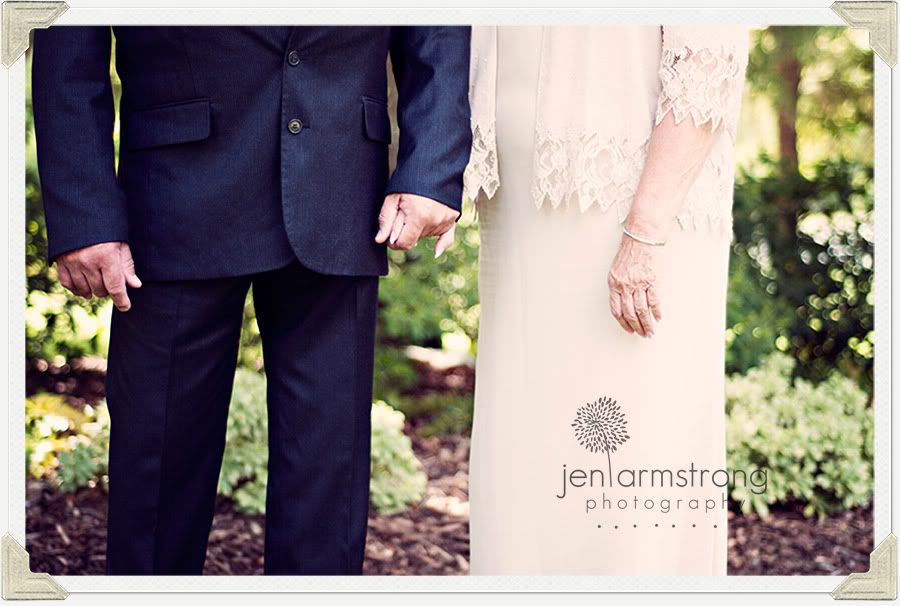 [just love how he's looking at her]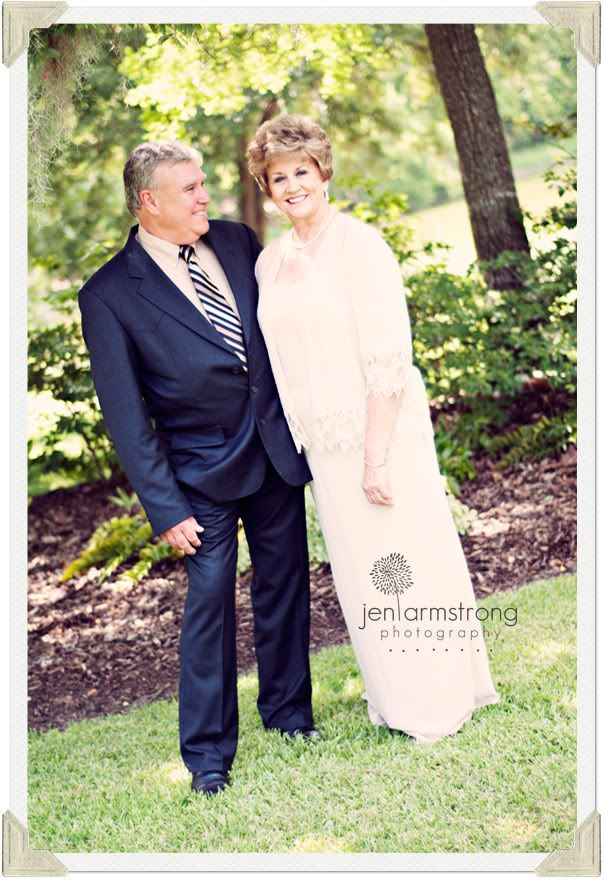 they were surrounded by their families for this special day and had so many beautiful moments during their ceremony. not to be outdone by the bride and groom, the doves that were released decided they rather liked their caretakers. their "stick around plan" worked. they've officially been adopted.
and did i mention funny family? . . .


Barbara and James, the details of this day were stunning! Your family is just precious. Thank you for letting us be a part of your beautiful day. We were honored!