We knew each other all of three minutes before we got married...
And yesterday, my husband and I celebrated our ninth anniversary. Not a drop-your-mouth high number but an accomplishment no doubt.
Okay, so it wasn't three minutes. More like we dated for five months and were engaged for about five months. But that teeny, tiny ten months seems like only moments after the depth of what we've excavated in these years together. And I'm guessing at twenty years we'll laugh at how short of a span nine years seemed.
We dated and married in such a short time so I'm always intrigued by the couples I know who are high school sweethearts.
All kidding aside [am I kidding?], let me introduce you to this gorgeous couple.
He described her as energetic, loving, caring.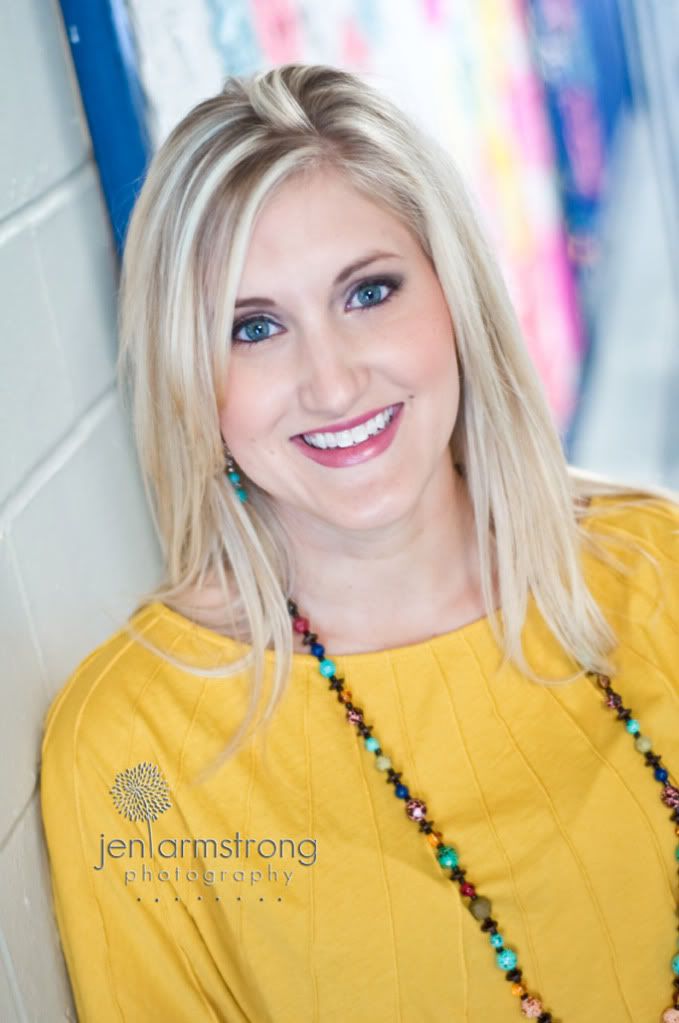 She smiled as she said he's loyal and hard-working.
and together they're just dang adorable.
And in high school halls, ball fields in Austin, and relaxing in their home town in south Texas, these two wrote the beginning chapters of their novel. No, rather, their epic.
Train
nailed it in the words of their song,
Marry me.
"Marry me today and every day."
Because every day we make that choice to "marry" our spouses. And when we do, all the single steps of committing each day add up to these epic stories that defeat modern day "I do" trends.
Kayla and Riley, we're watching your epic! So thankful that you let me help tell a little bit about it--