It's official.
It's the sweetest smell. You put your face near and can just kind of drink it in-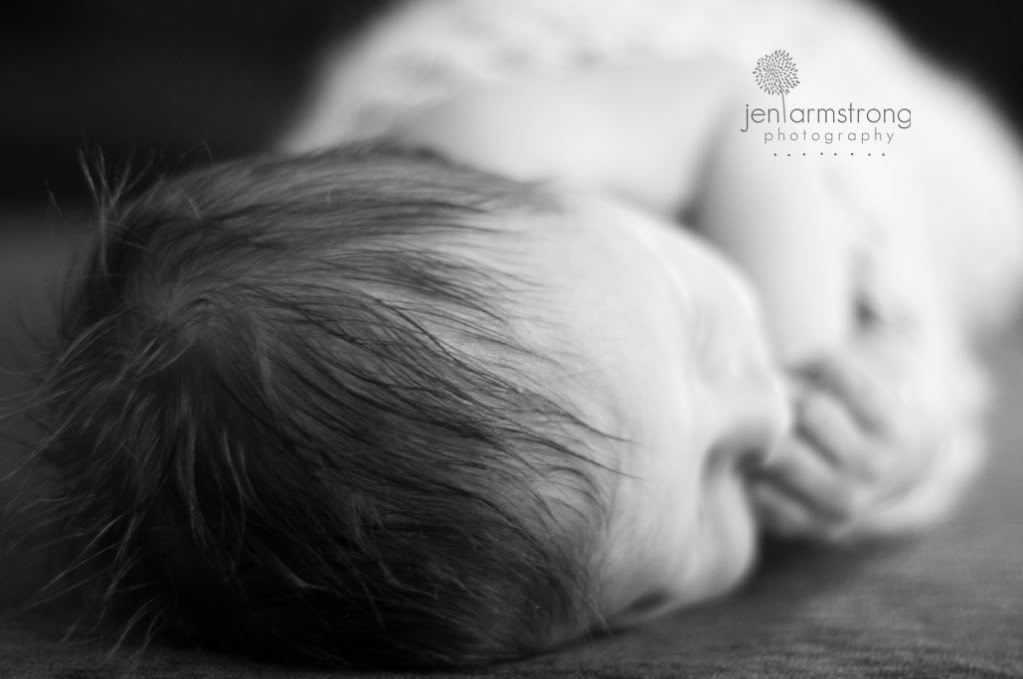 And no matter how many times you've experienced this, the delicate, "tiny-ness" makes you hold your breath. Phrases starting with, "Oh my gosh, I've forgotten how small..." escape your mouth as you examine fingers, tummies, and toes.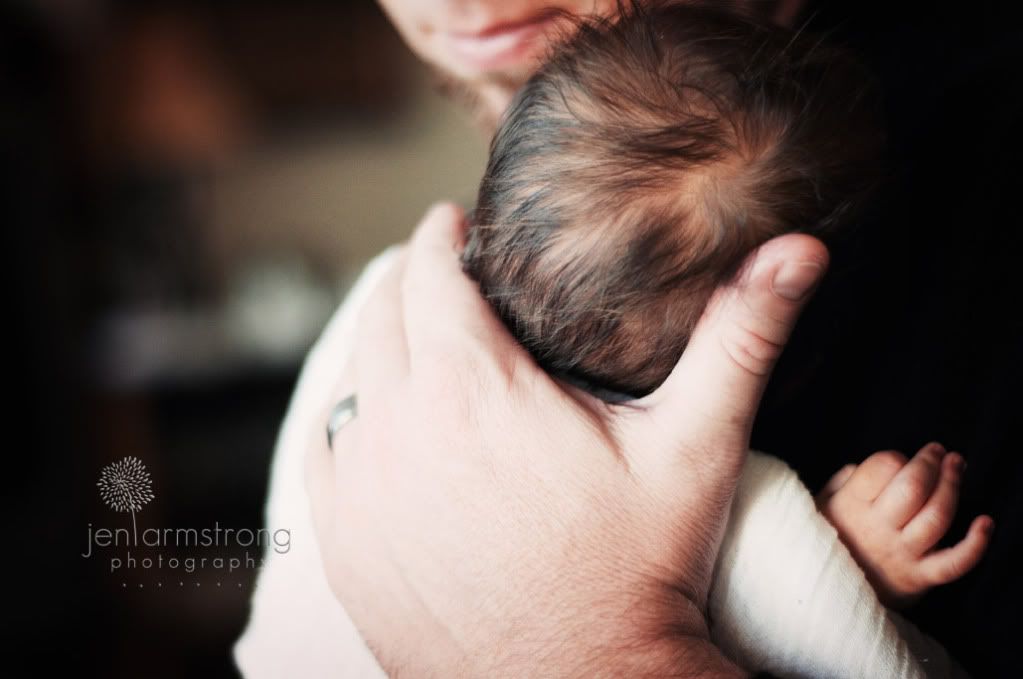 You snuggle that petite bundle in your arms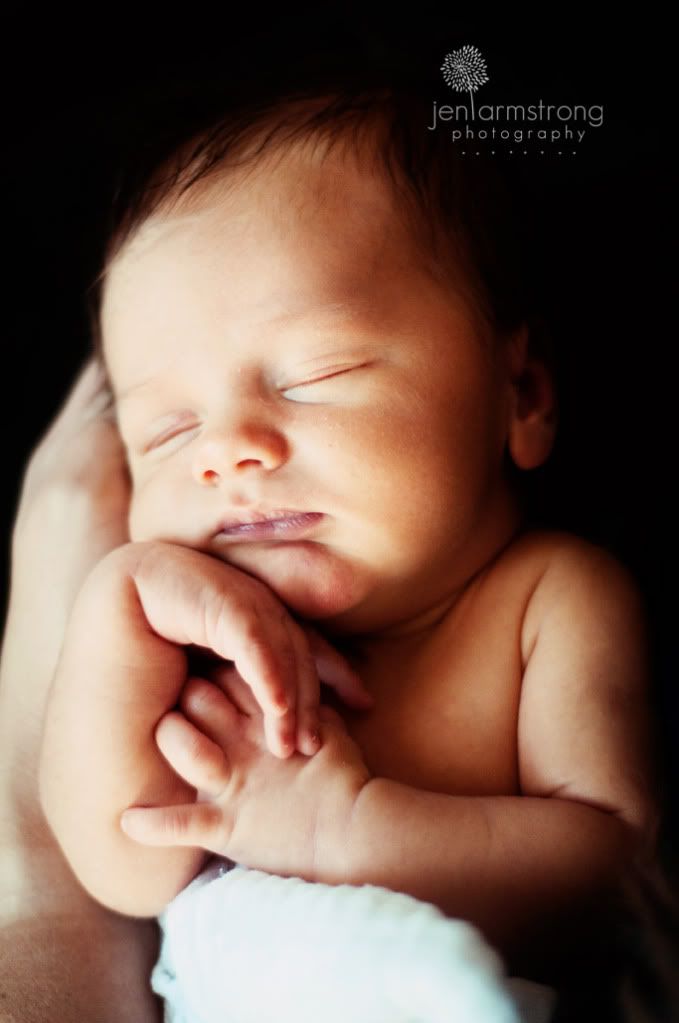 and marvel at how such a small gift, so fresh from God, can alter two people forever.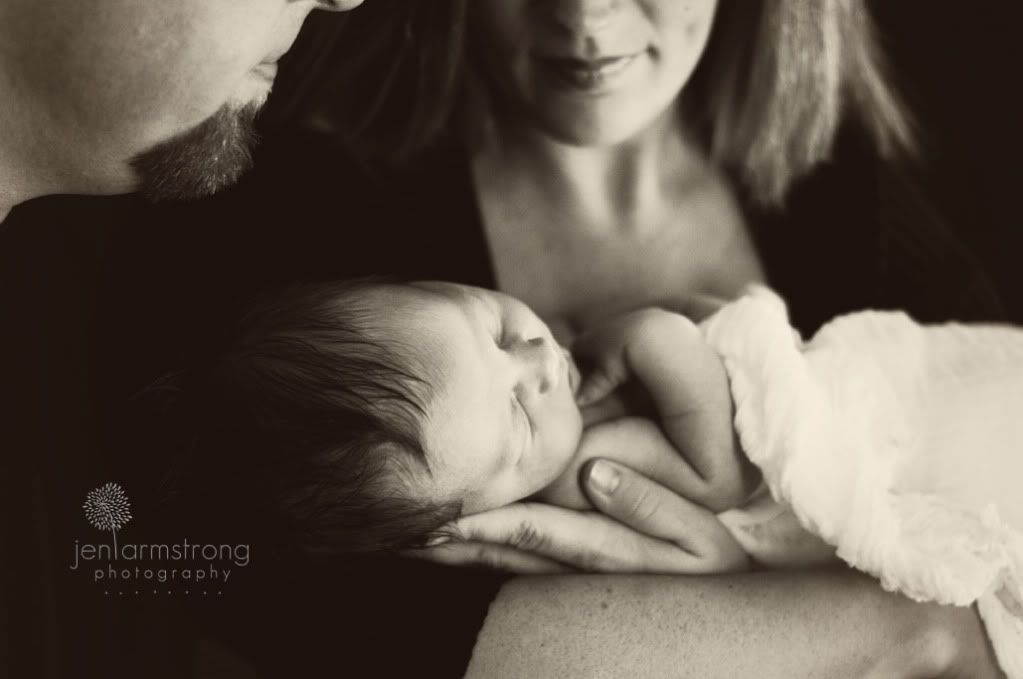 Yep, I officially have baby fever. Or could you tell...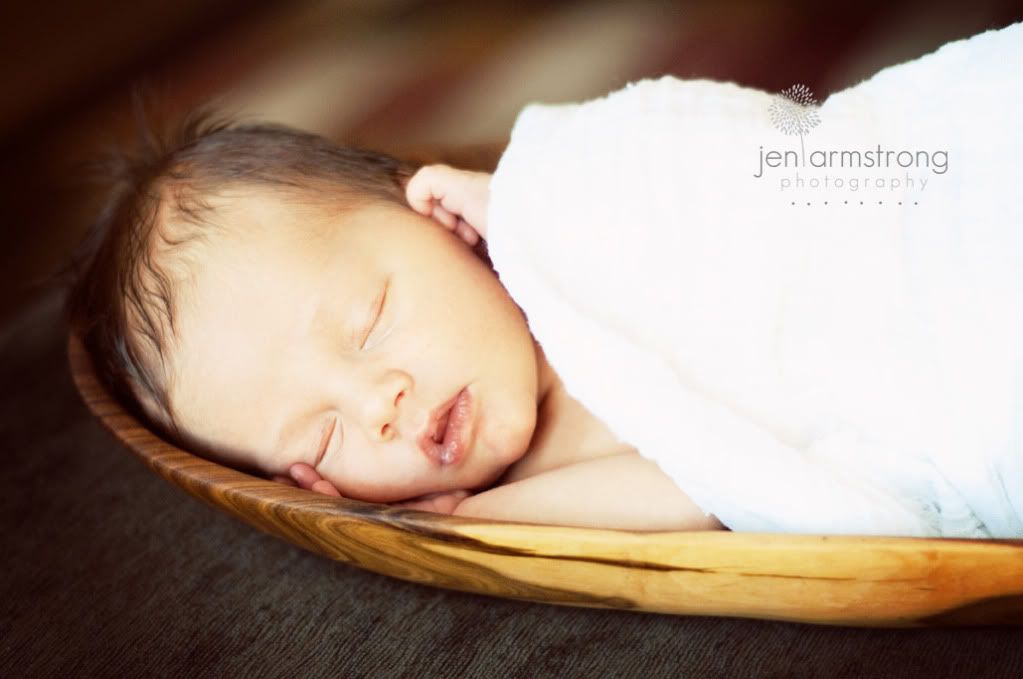 [thank you to the Goode family for sharing precious Haddon!]