guess what I got to do on Saturday?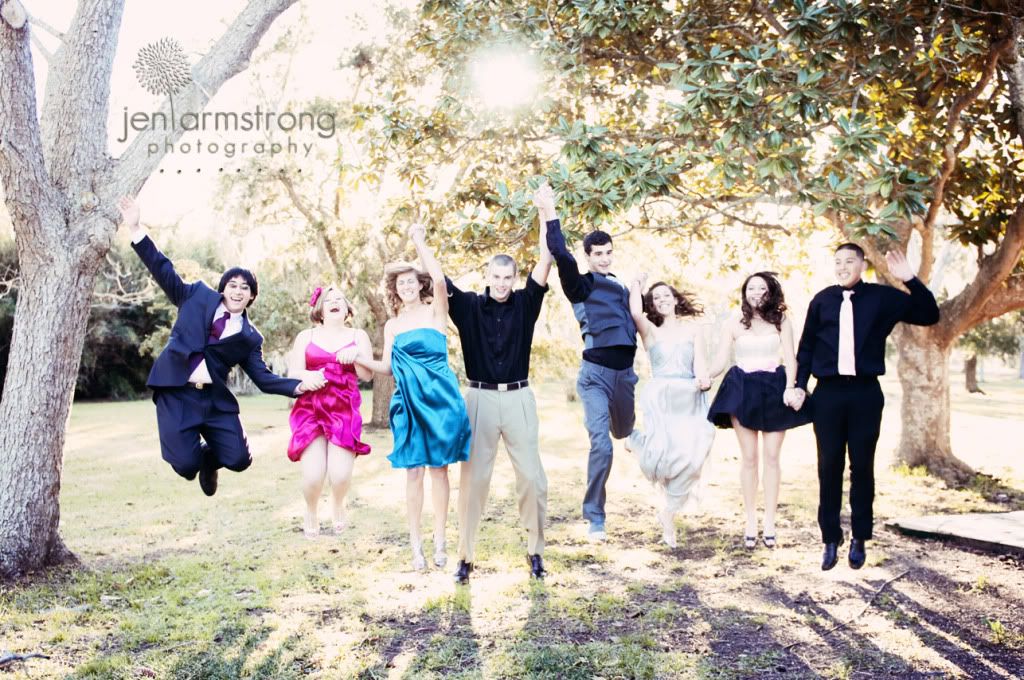 and you can believe we had as much fun as it looks!!
or maybe I just had that much fun. I kind of fell in love with this bunch.
Saturday night was the big switcheroo in town. Belle Dance was the culmination of the gorgeous ladies doing the "asking out" [aka Sadie Hawkins] and these were some of the handsome gentlemen who accepted. Smart young men.
Just look at this crew.
They kind of made me want to be in high school again. But then I remembered that I didn't have many dates. And I probably would have been too nervous to ask someone to the dance. So I retracted that wish. Quickly.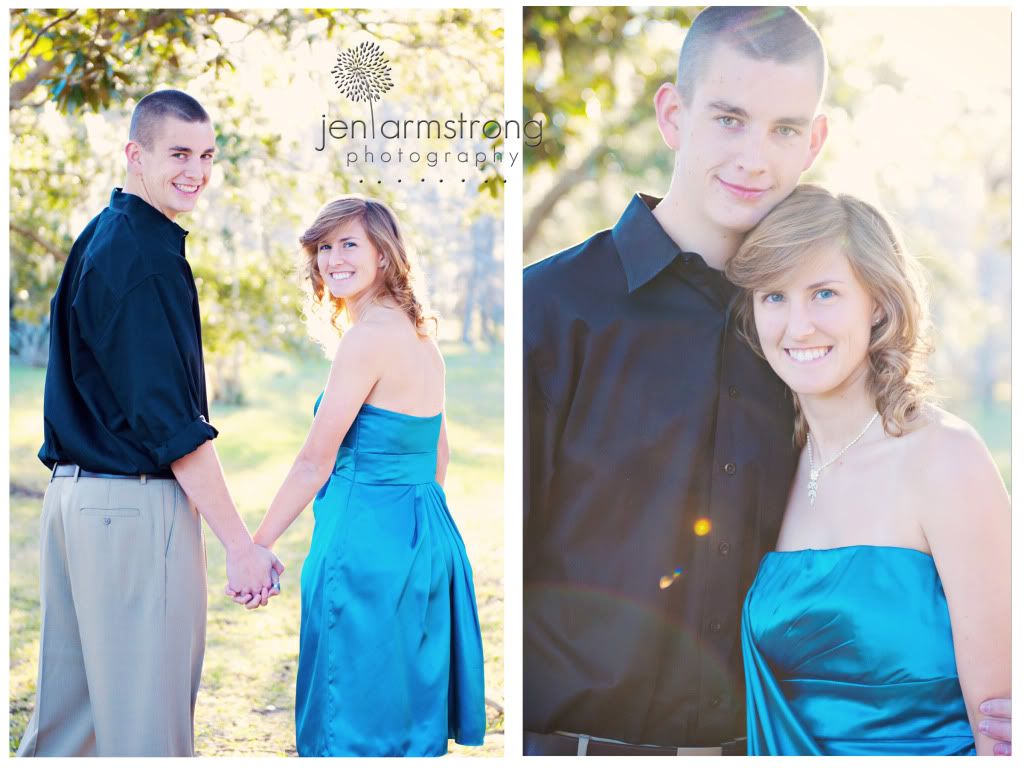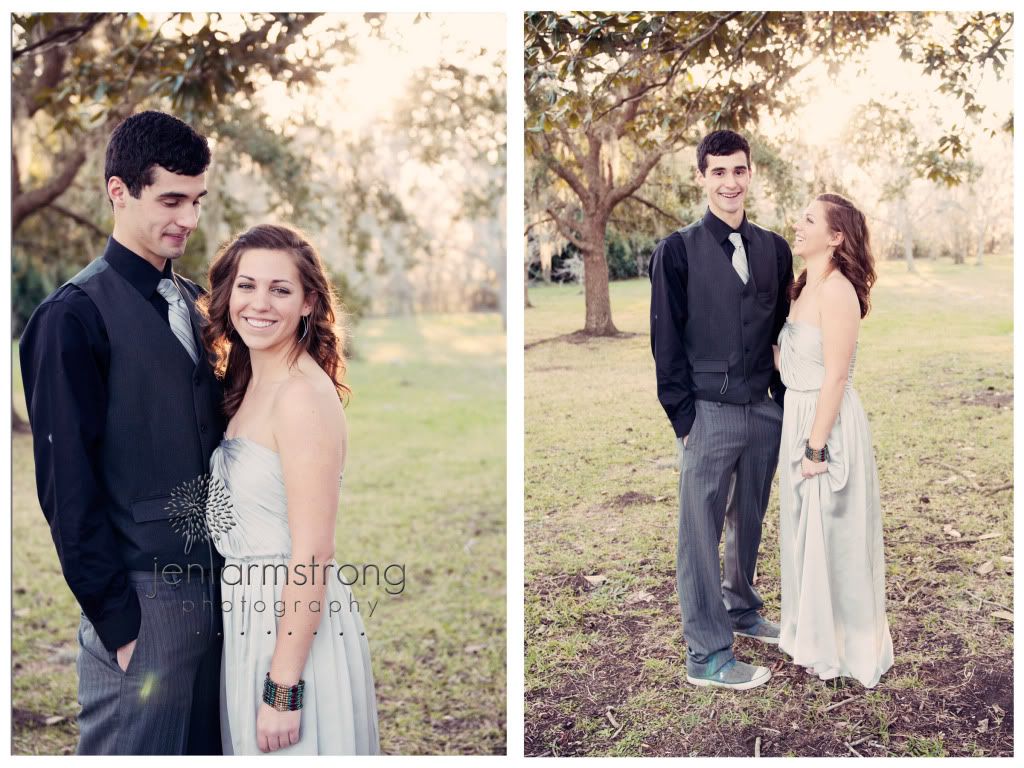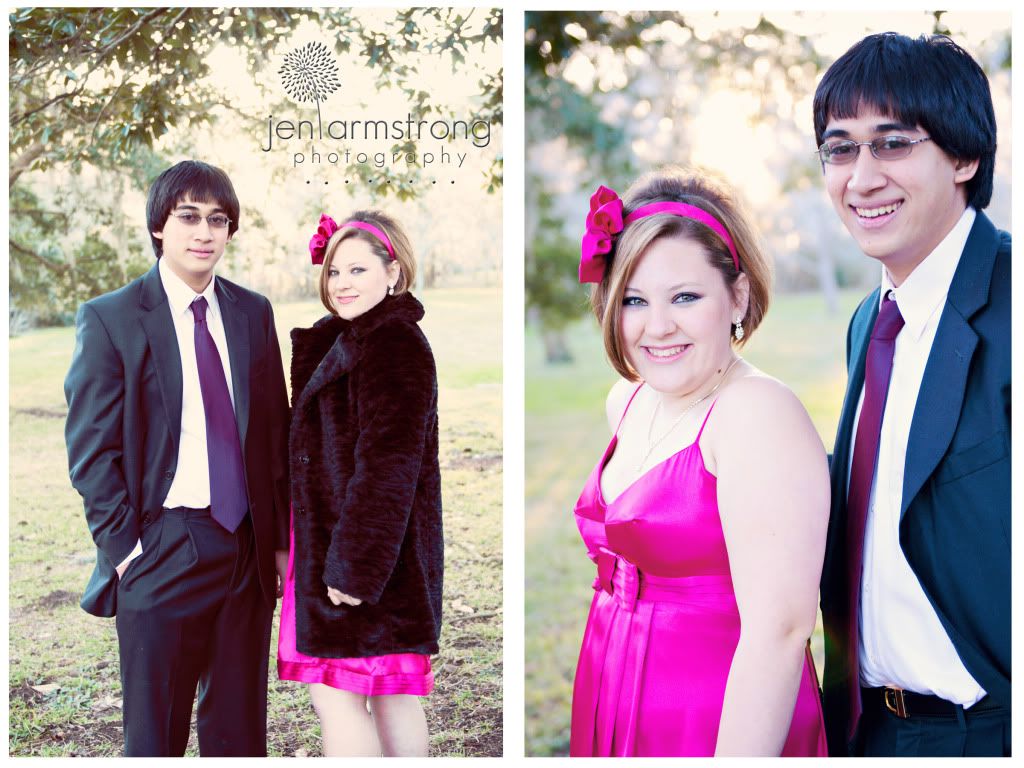 Adorable. Stylish. And they're all dang smart too. Come to think of it, would they even have been my friends if we were in school together?! Still retracting...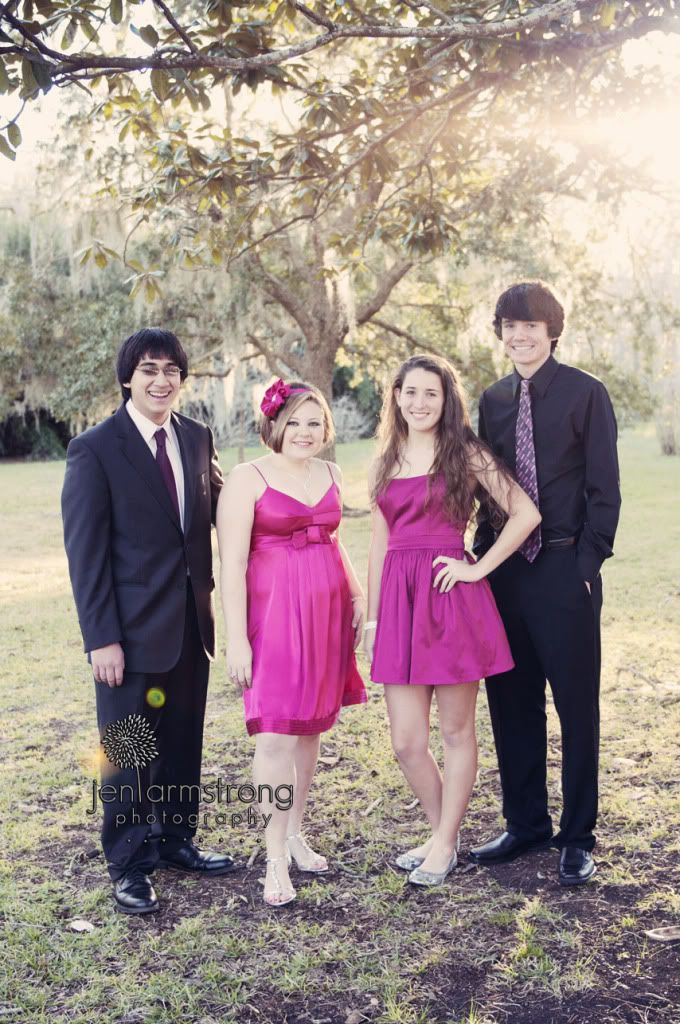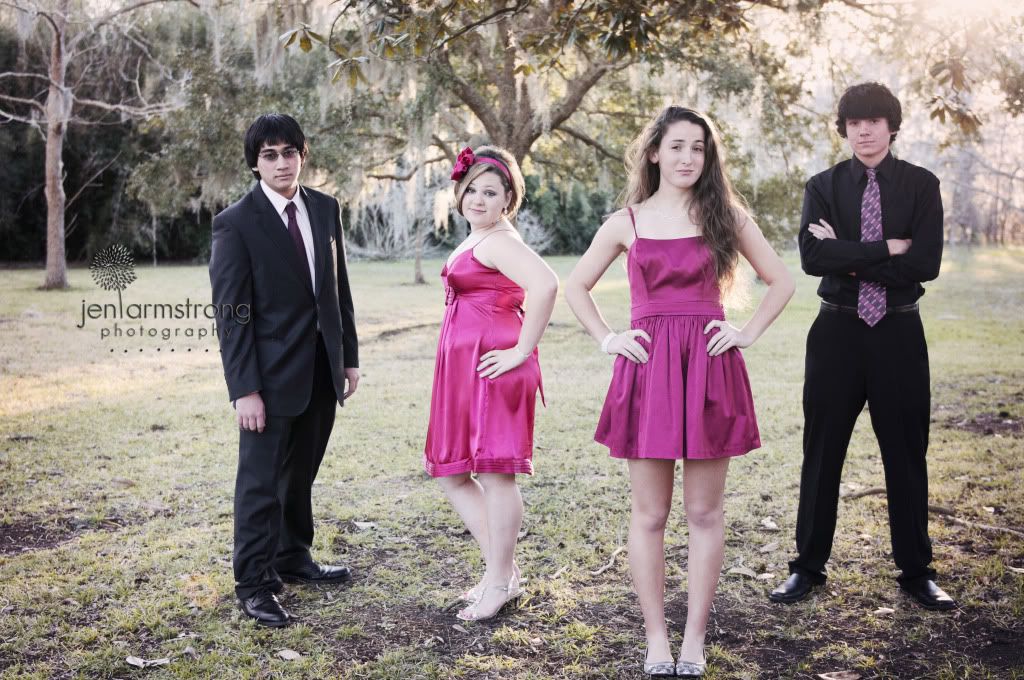 To my Belle Dance buddies,
[see, there I go..."buddies" is not a cool term. They definitely would not have let me in their group. Retracting. Retracting. Retracting.]
ThankYOU for inviting me to the pre-party! I hope you had a great time. You looked AMAZING.
Go check out your full
gallery
on the website.
And...peace out. Or, word. Or something else really cool.
Let's do this, y'all
; )
jen