See this beautiful couple?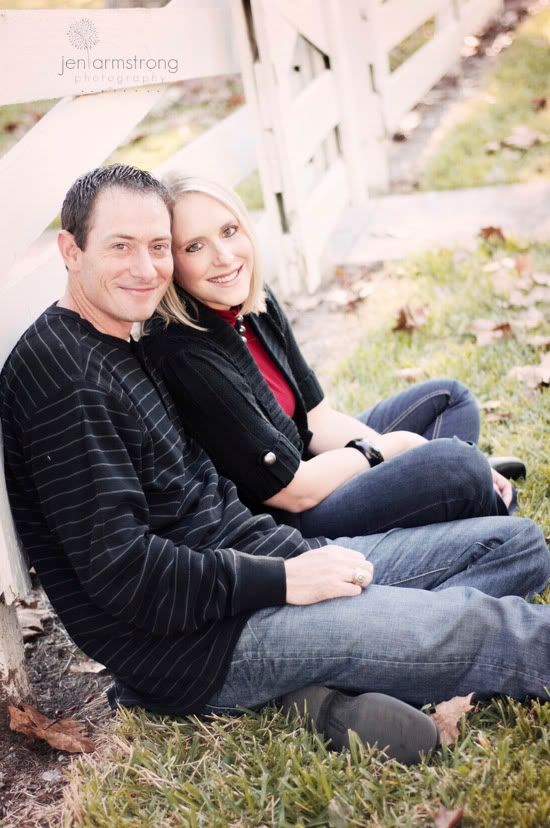 They're our next door neighbors and our good friends!
And they are responsible for these two handsome boys...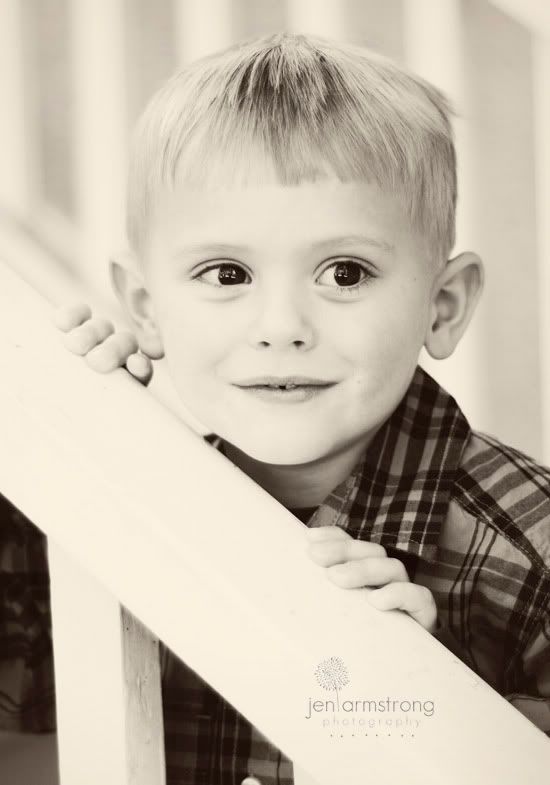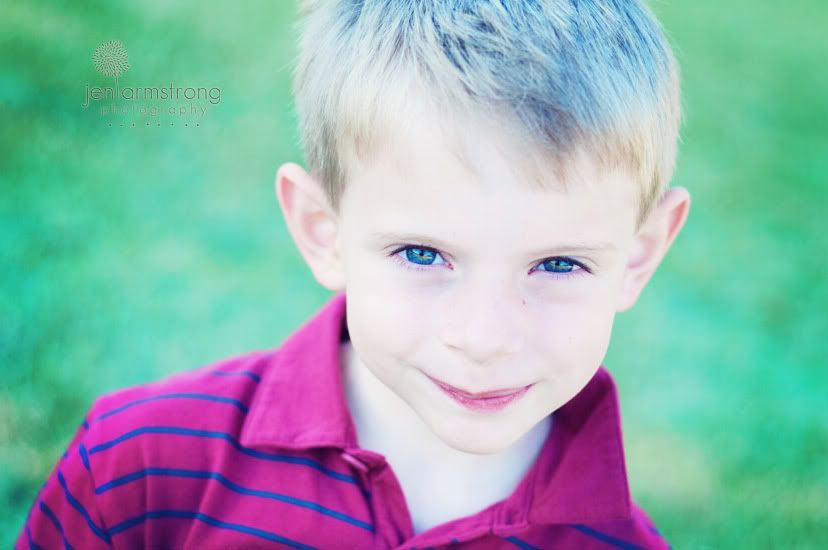 Which is great because my son happens to think
these boys hung the moon.
Between our houses, there are bikes, rocks, trains, trucks, and some serious play happening.
We love every minute of it.
I really wanted to try to capture the personality
of this gorgeous family...
the hunting, fishing, camping boys
balanced by the sweet, gentleness of their beautiful mama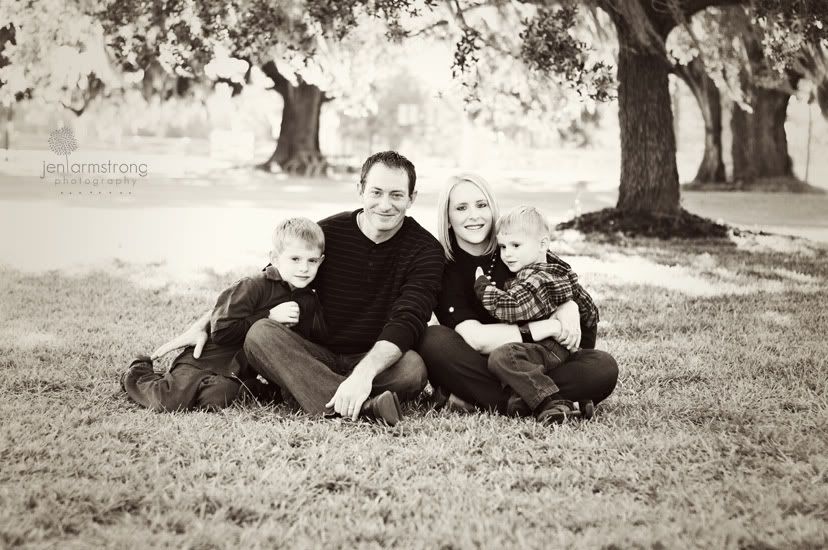 but sometimes you just need to let boys be boys...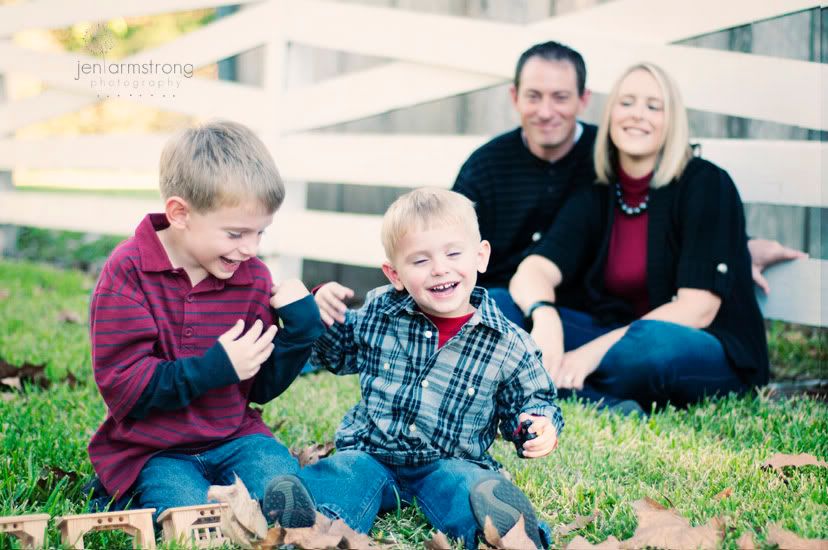 I love this family.
And loved spending this evening with them.
I should go knock on their door and tell them :)