I love everything about the beach. I love that, as you stand at the edge of the water, you simultaneously feel so small but so free. In fact, freedom starts happening the moment you arrive. You become unencumbered. You lose your shoes, your agenda, your rush.
Although they couldn't pronounce it, there was no doubt these two were feeling unencumbered
on this particular trip to the shore...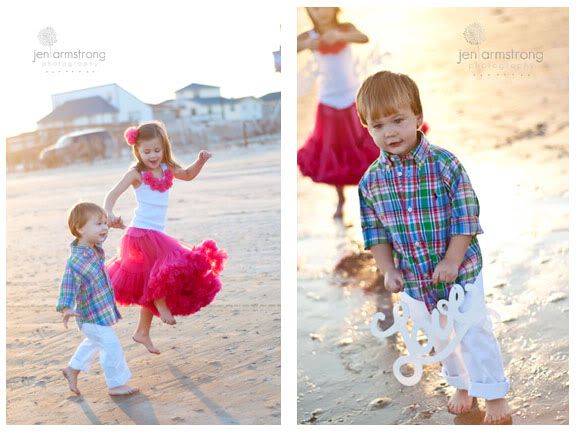 And I was so excited to witness their freedom from this side of the camera!
Their beautiful mama had a vision for her Christmas cards this year...so fun creating them with this sweet family.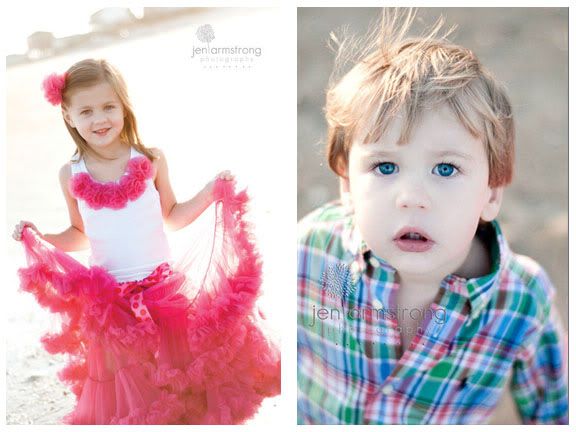 I can't decide if my favorite moments were watching this sweet girl dance alone...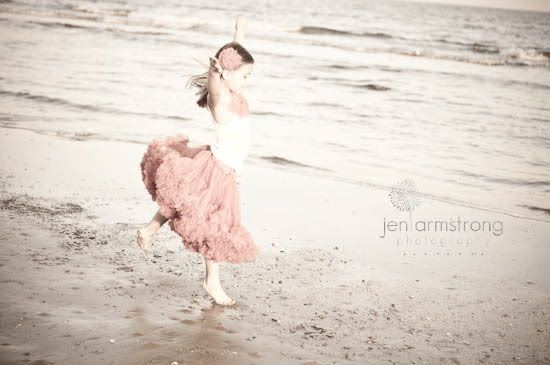 or with her baby brother...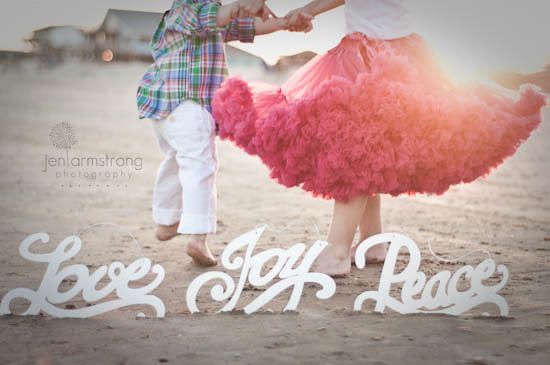 Such a beautiful evening and the perfect start to the holiday season!
Here's to feeling unencumbered...