There are a lot of things that I love about sweet Angie...
But mostly I love her grace... an elegant yet simple, thoughtful, old-fashioned grace that makes her beautiful. The first time we met, she sat in my office and we quickly strayed from wedding talk to really important things like hair-braiding, gardening, and cooking. If it wouldn't have been awkward, I would have made her hang out with me all day and teach me how to crochet right there. But I let her leave, satisfied I would be getting to know her better along the way.
She and Logan's wedding was such a reflection of that same, genuine grace.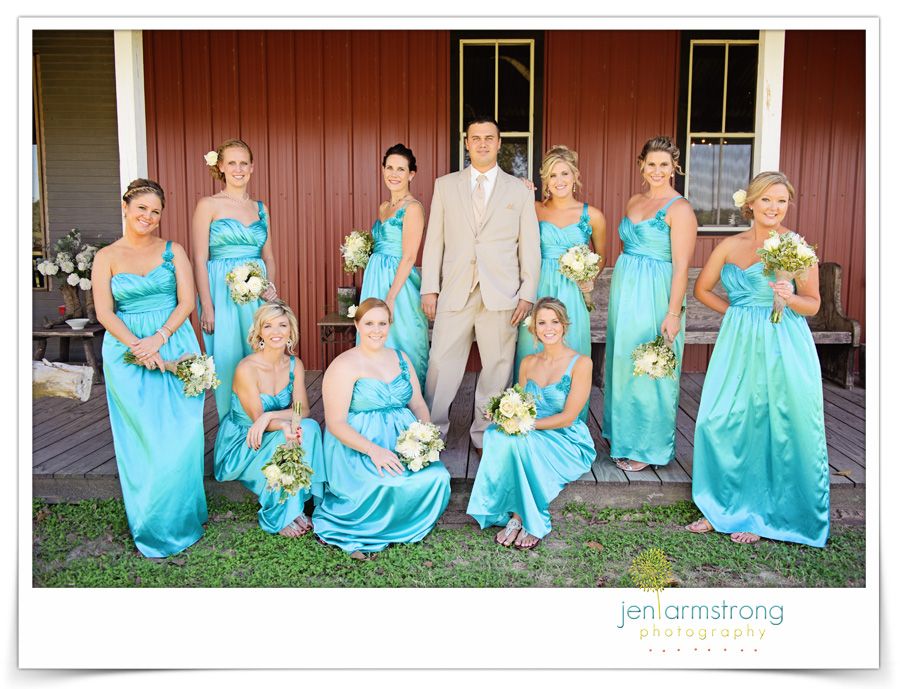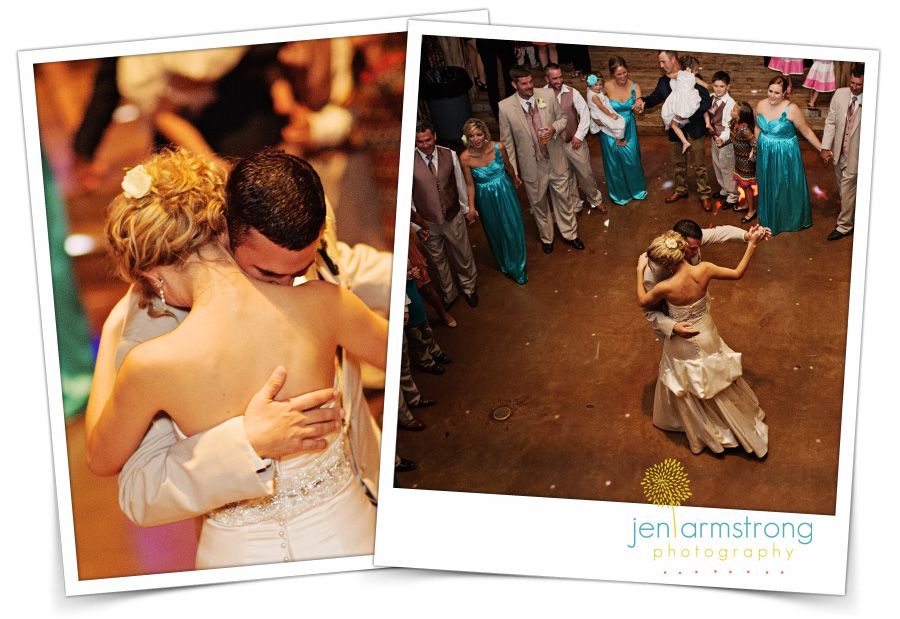 well, it was perfect.
I'm not sure if I teared up more when her daddy called her, "His best cowgirl,"
Or if it was just watching these two become man and wife.
The truth is, I was honored to be a part of all of these special moments. Thank you both. Our deepest congratulations,