oh i miss this . . .
i know that in "this," there are sleepless nights enough to cease normal brain function.
days that run together and slip by almost as if they weren't there.
and afternoons that go shower-less, unscrubbed.
and if there are other children in the mix, they go un-scrubbed, sometimes undisciplined, too.
but on my side of sleepless and un-groomed,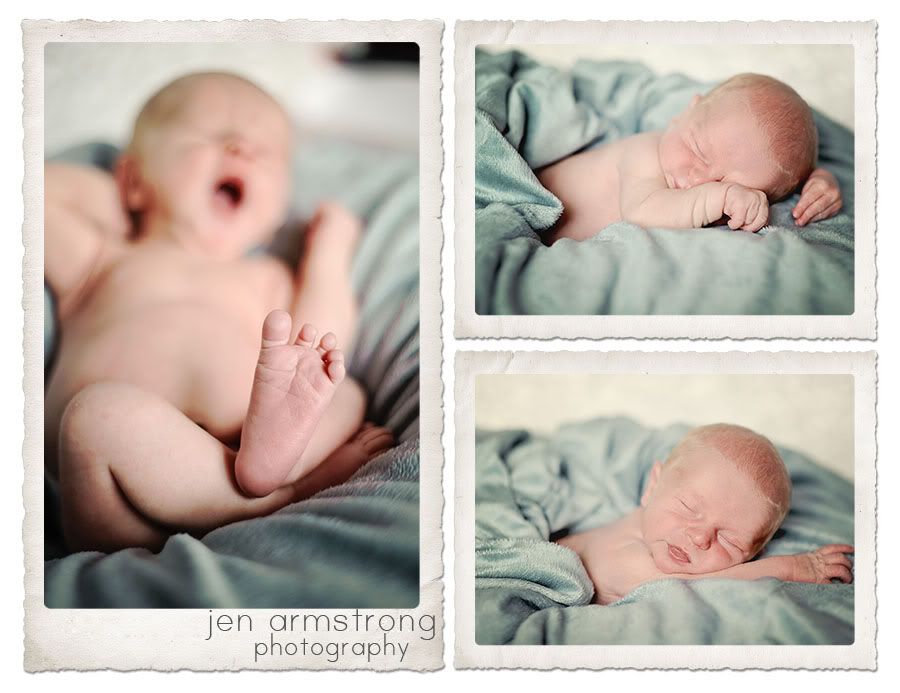 those memories get lost in the admiration of
tiny wrinkles in a wrist.
great big yawns and sleepy stretches.
naps so sound, the heavy head outweighs the itty bitty body . . .
natalie is not un-groomed. in fact, she's gorgeous. did i mention this is her third baby? she wears motherhood beautifully
and she's only encouraging my missing having a little one . . .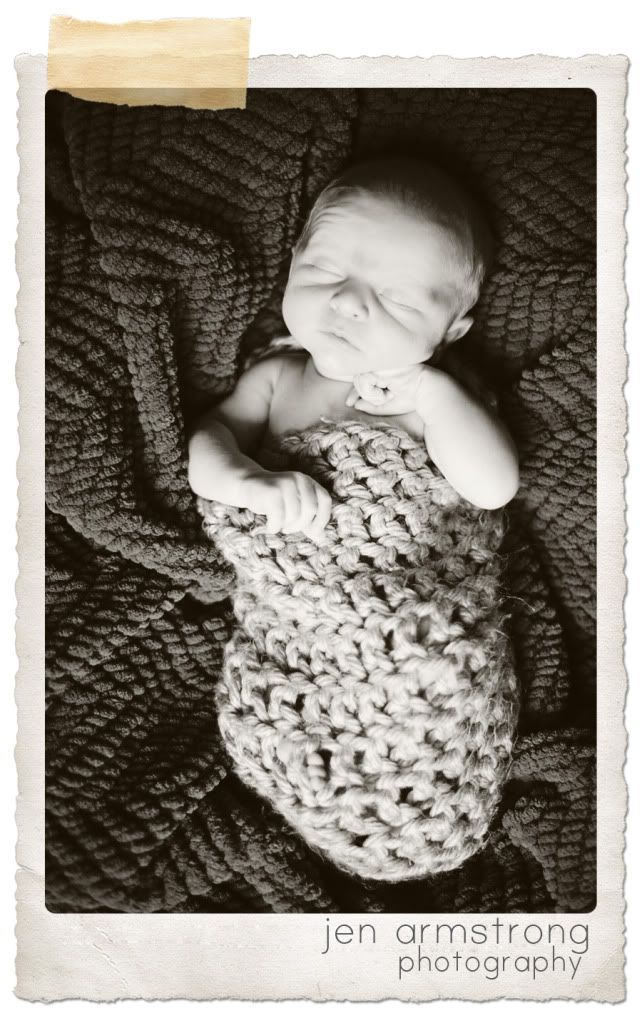 what a pleasure it was to meet you handsome, little, drew. your tearless session, your good looks, your sweet mama, and your precious little face are all responsible for my longing for another you.
now what do you have to say about that?
let's do this y'all,
jen