These two beautiful boys recently celebrated their shared first birthday.
And while there is always joy watching your babies turn one, this family is also still celebrating the miracle of the boys' little lives! I don't want to get the details wrong so I won't give you exact numbers but...these handsome little men were born extremely premature. If my memory serves me correctly, they each only weighed around 1.5 lbs [?]. I had the privilege of photographing them last year and featured them
here
!
And now?
They're diggin' life--being big boys and all--and I loved watching every second...
[we'll call this next series...faces] See that joy?? LOVE them.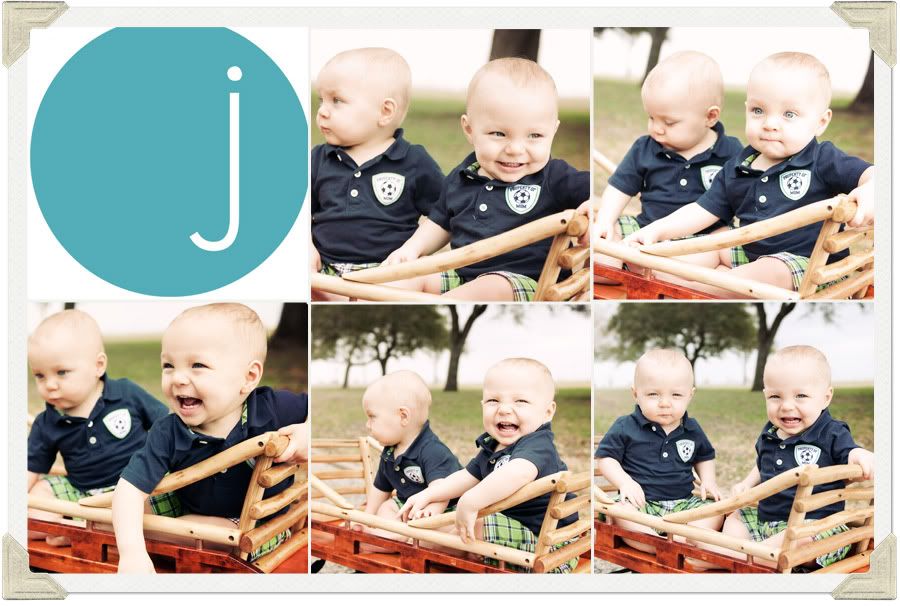 After grandma let me in on the fact that the stairs just might be their most favorite place, we moved the party up here.
And you can believe that the race was on!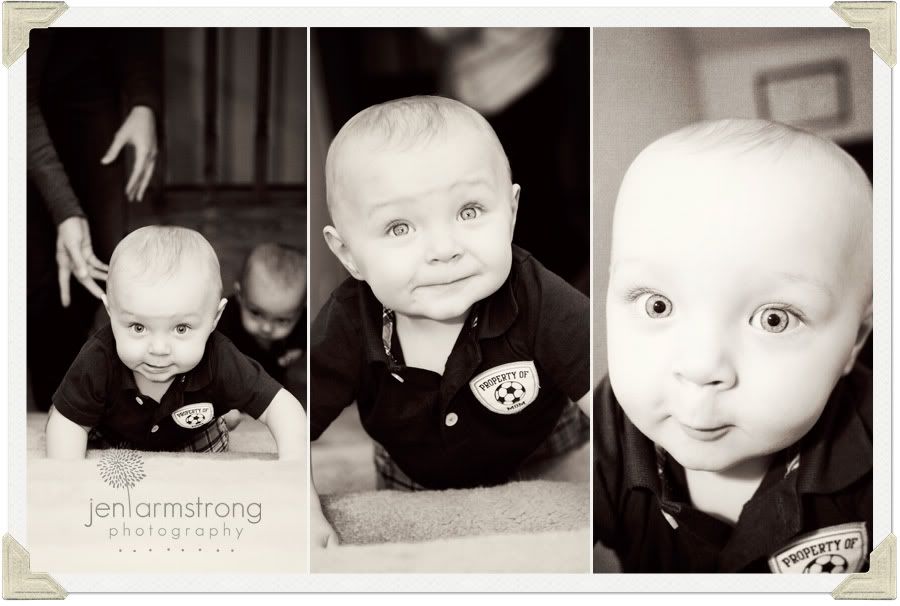 GOT ME!!
Thank you to one of my favorite families for letting me get close to your little miracles!
Let's do this y'all,
jen